---
Let's build long-term collaboration together.
We provide tailored solutions according to your specific interests.
We are a community of professionals passionate about what we do. We cooperate with various freelancers and find the most suitable approach for your business goals. We build a team for your specific demands. That' s why we are a high competitor on the market.
---
Creative
We create a solid brand identity and help you with visual support of your brand image on monthly basis
Flexible
We are a flexible and client-oriented team, discovering the best solutions for growing your business more efficiently
Committed
We help you to create a unique brand story and communicate clearly about your products and services
Supportive
We assist businesses with marketing strategy, business models, customer journey maps and more
Motion graphic & Digital Signage
Social Media & Advertising graphic design
---
Find out more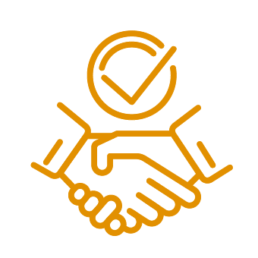 Introducing chat
We get to know each other and have a trusting conversation. We will discuss your business and problems, and we will share the secrets of their solutions.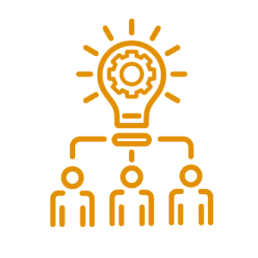 Working on Idea
To go into depth, we will certainly brainstorm and work on your ideas. We will look for the best decisions for your business and budget.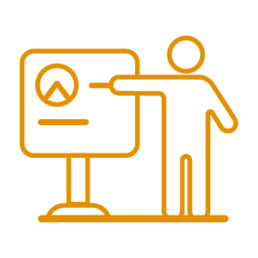 Concept
We will share our ideas with you and work on the selected concept. Finding a good strategy for your business is our goal, as we strive for best results.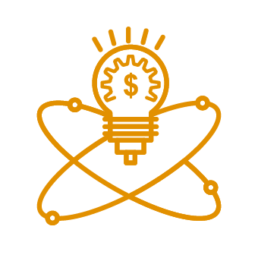 Design
From concept to design. We will build a team and introduce you to the people who will work on this project. At this stage, we will create. Here you will see productive results.
Achieving aims
We show our work on this step. We share, we talk and we tune. We'd appreciate your feedback and work on the missing parts.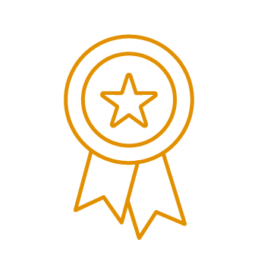 Launching
The last step! Yes, we did it! The project is launching. Here we check customer reactions and follow up the results.
Ready

to

Kickstart

your

Project?
Do you prefer face2face contact?
Request the WhatsApp call via email
For any questions: contact@decem-studio.com