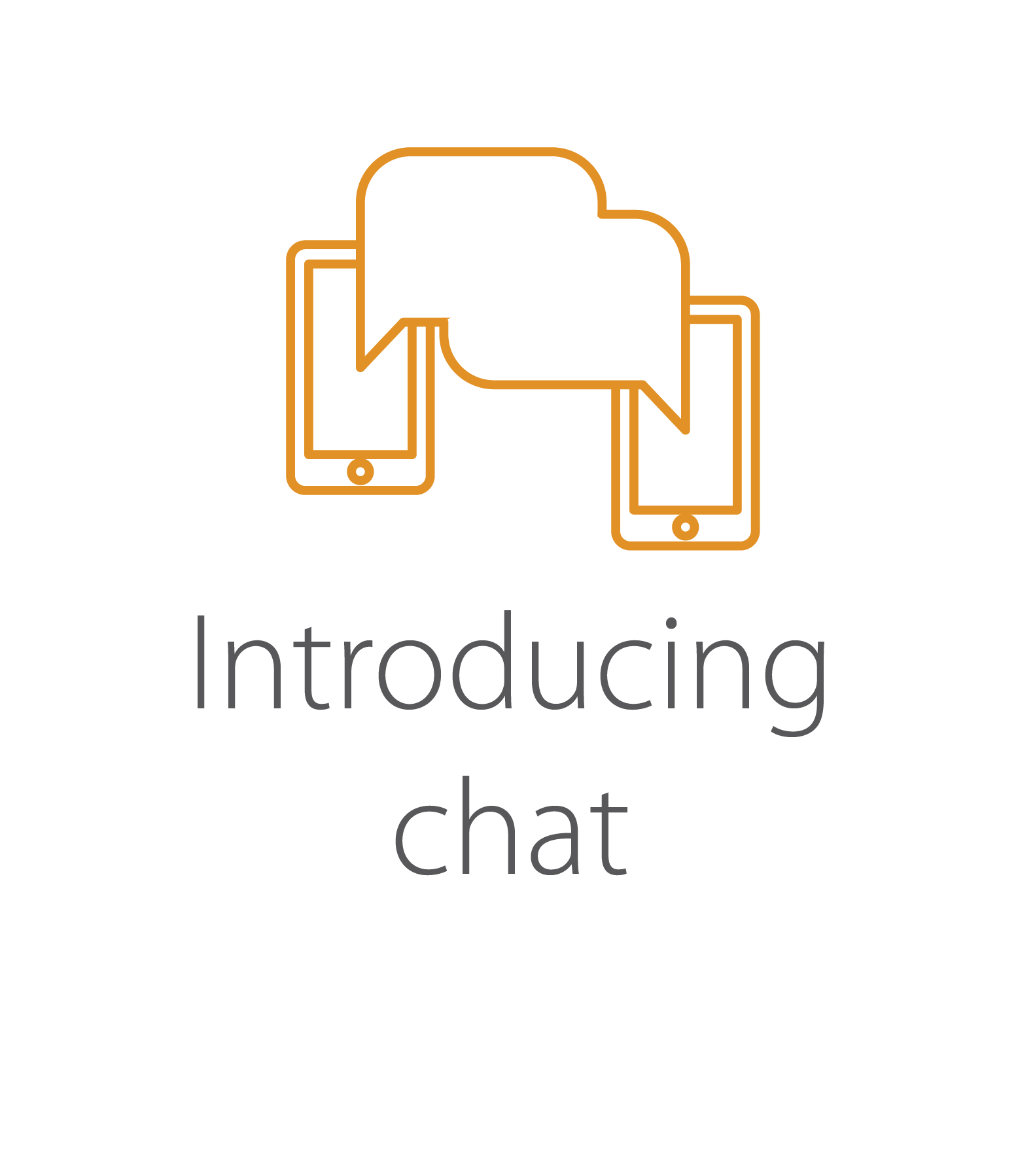 Acquaintance and communication will help us to determine the idea that you have conceived for the realisation, also understand  your expectations from the project. You will learn more about our company and what services we provide and we will understand the goals that you set up for us.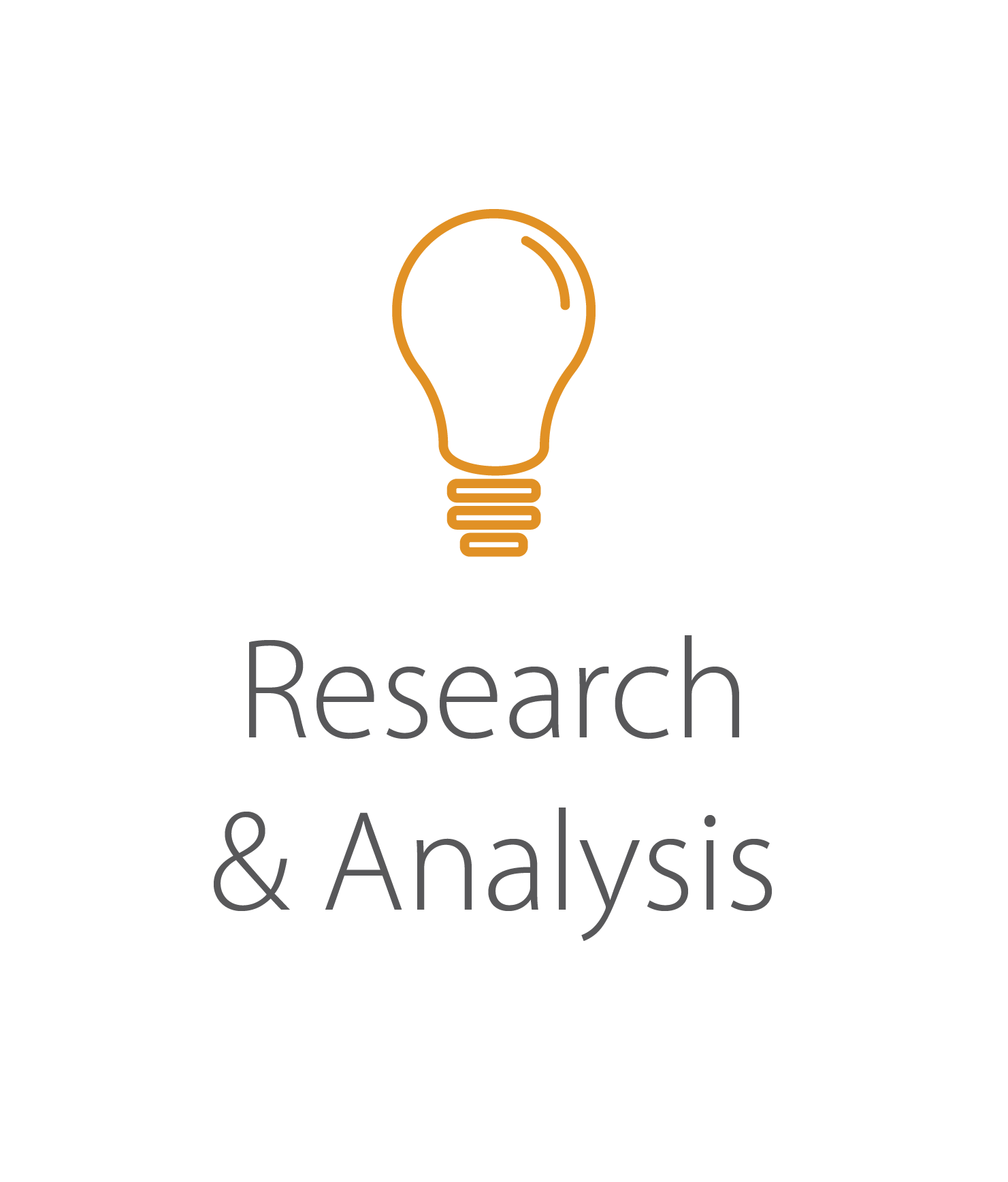 After our meeting conversation we will make a schedule and outline the deadlines for effective cooperation. We will analyse your project so that we can provide you with an appropriate quote.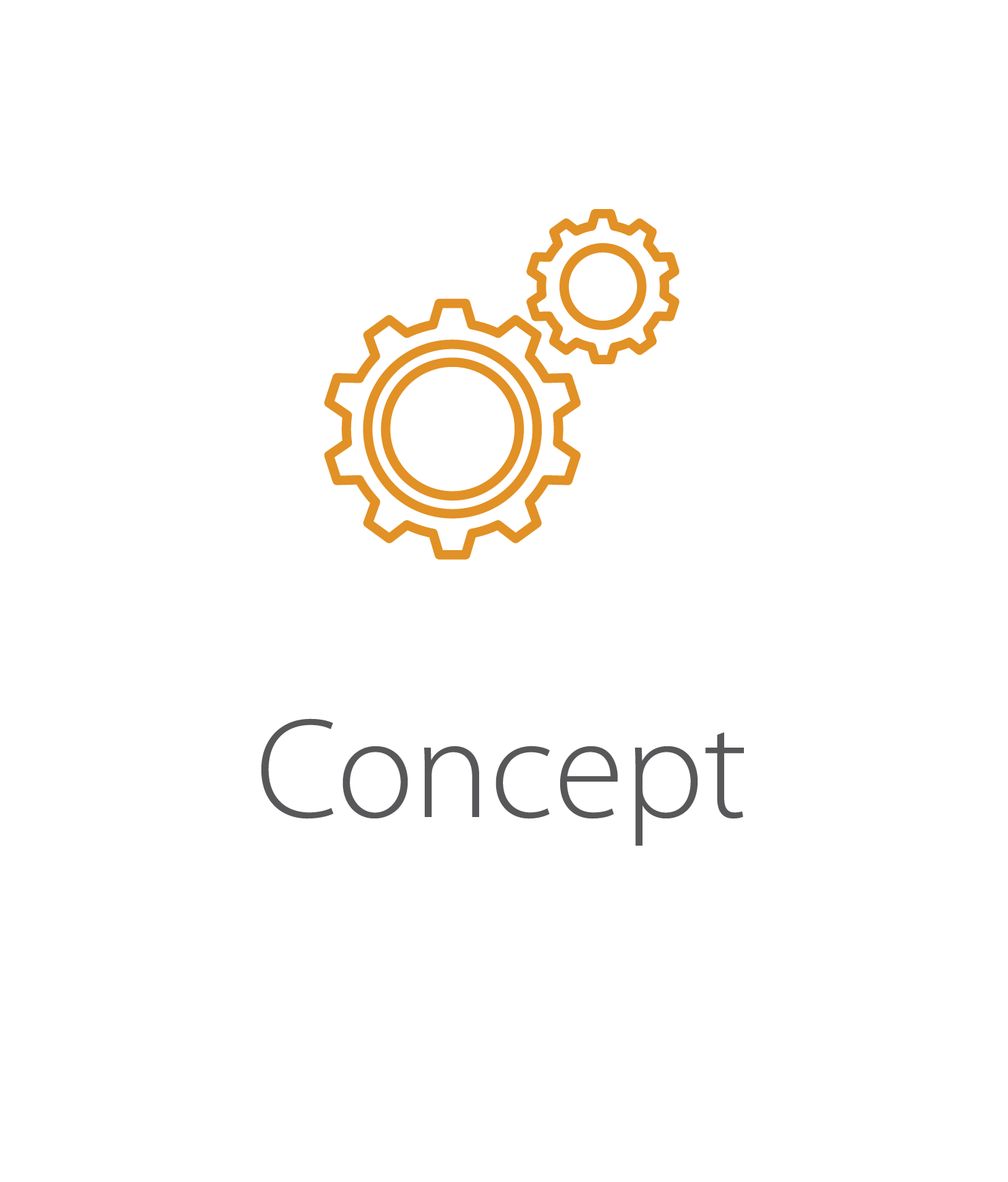 A well thought out concept and intermediate feedback will ensure that the design and development phase is smooth and efficient.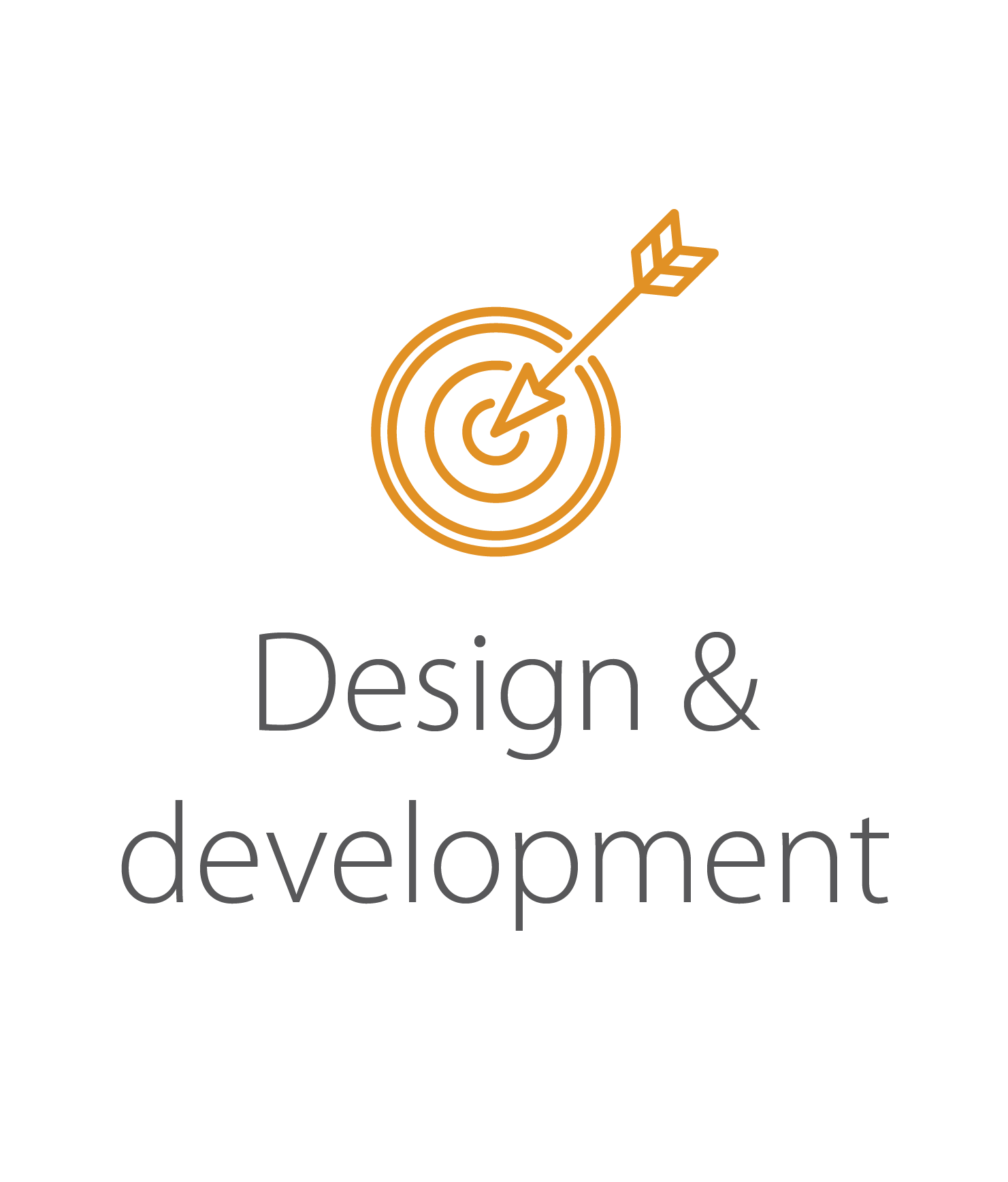 Here comes the concept to life. We develop an attractive and effective result that reflects your business personality in all communication carriers.
We celebrate the successful completion of the project and gladly deliver it to you with all explanation if needed. We not only follow the further development of your brand to keep it up to date but also be happy to sustain in the future projects.