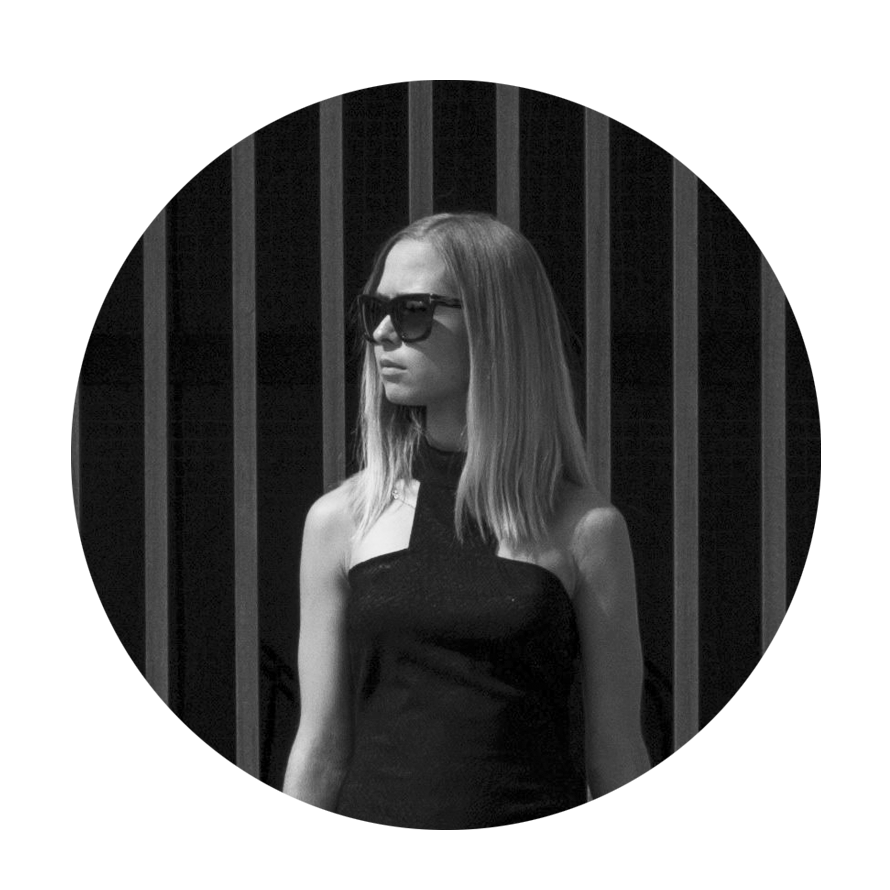 Hi guys! I will be the person who will help you thought all this challenging and interesting process of creating.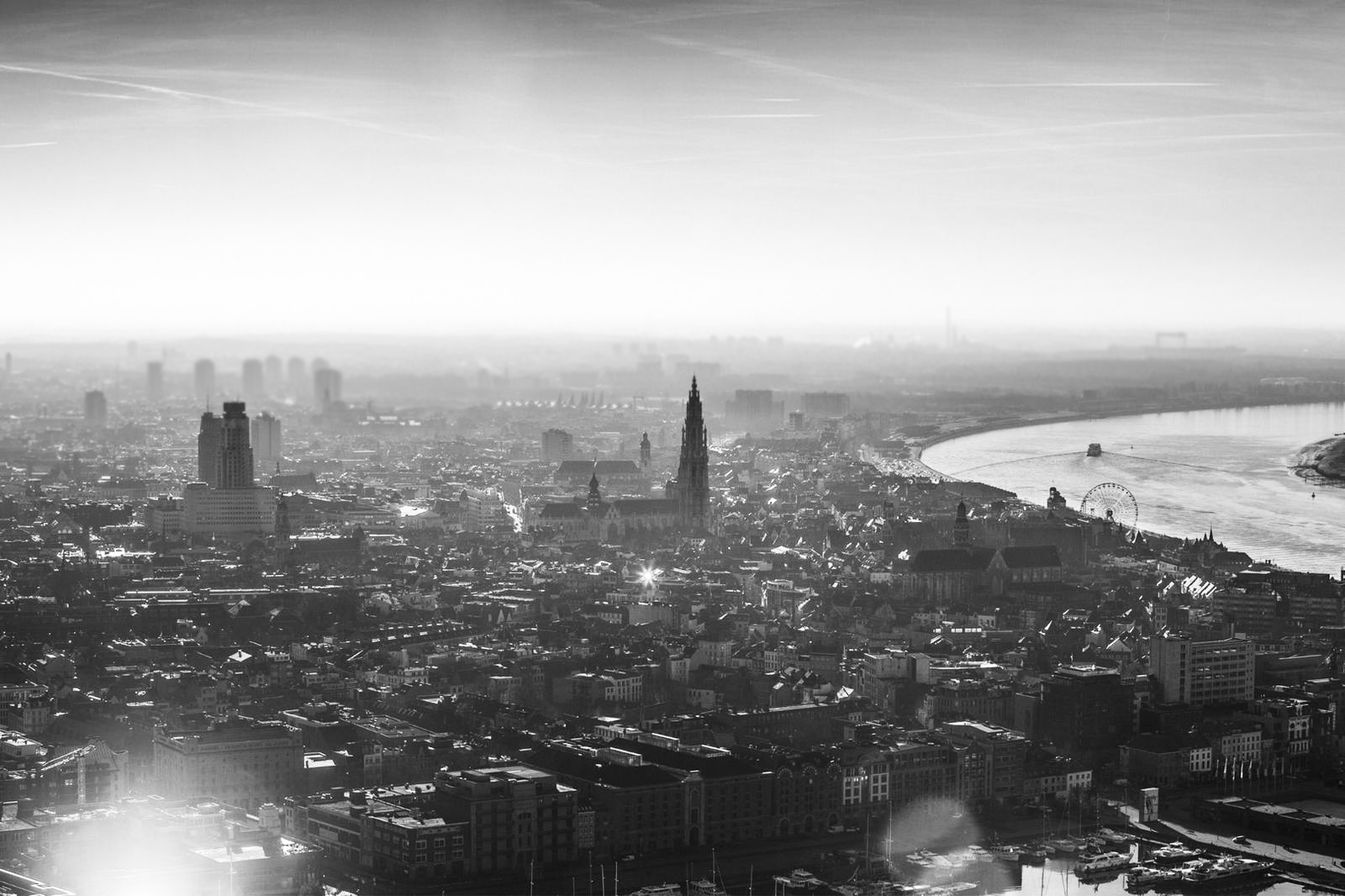 Who we are
We are a young digital design studio situated in Belgium, Antwerp.
We help to create sharp visual content for your business, striving for good design and clear communication.
We carefully assist you in process of creating a unique art strategy in order to invent your own brand. Our mission is support your brand with creation of interesting and meaningful design.
Our task is to bring your business to a new level of accomplishment. Using various design solutions we improve visual communication with customers through comprehensible creative ways. We make every effort to ensure your brand will reach your valuable targets.
Creative Digital Community aims to gather talented designers illustrators web developers and all creatives to grow together and create the best solutions on our clients. All creatives are welcome. To get more info –> send a note "collaboration" on email – contact@decem-studio.com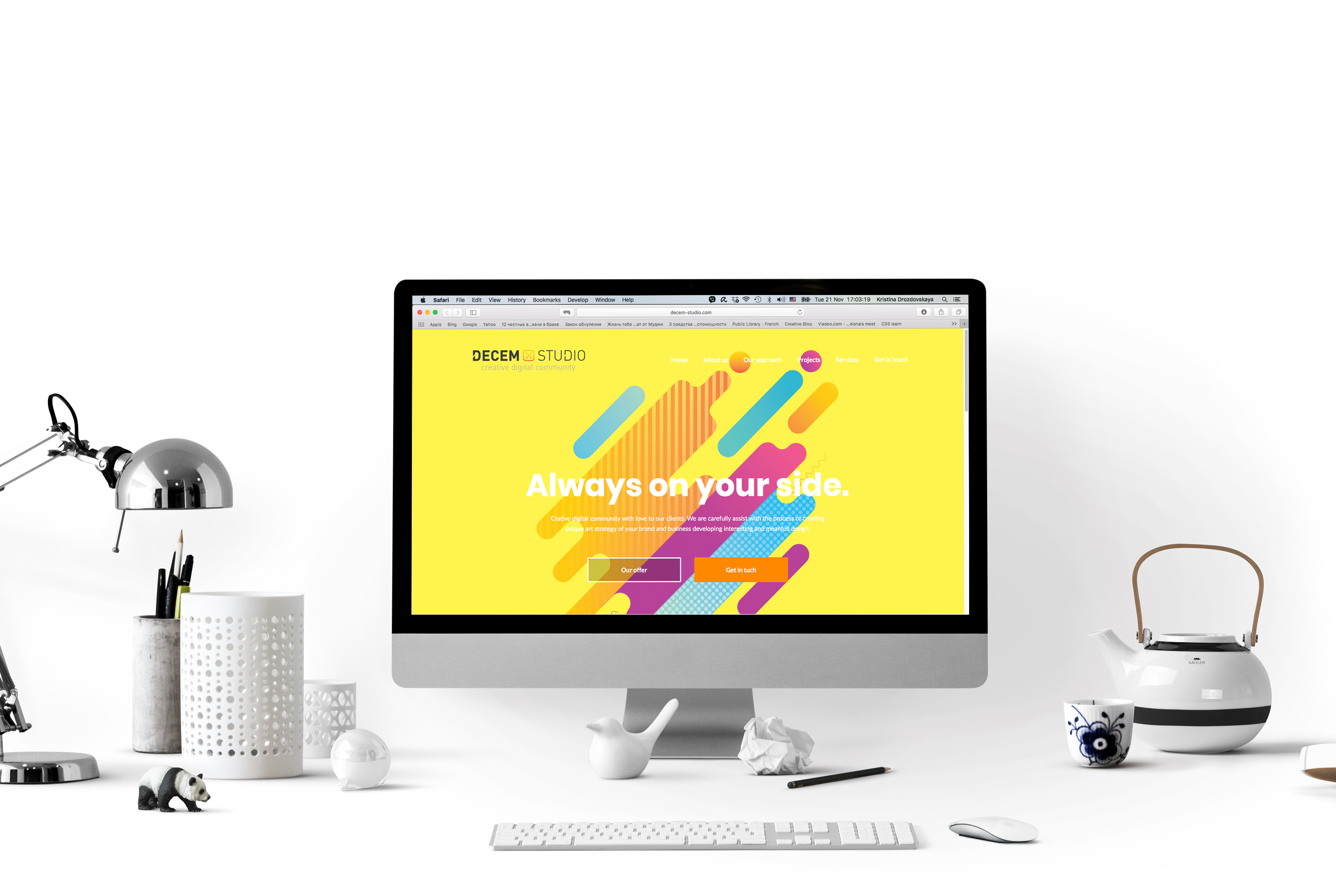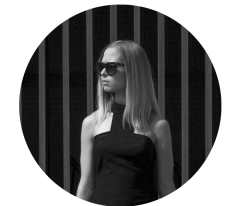 Kristina Auspecs
Digital designer / passionate founder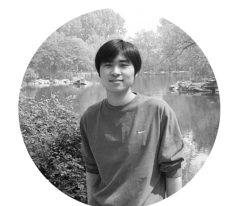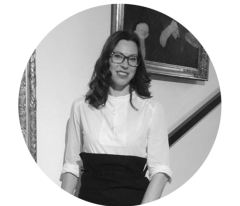 Ekaterina Franck
Translator /artist / tattoo master